With years of experience in both the private and public sector, TS5 Secure Pvt. Ltd. can tailor its many security solutions to suit your organisation's need. When you need security day in, day out or if you experience seasonal peaks, our security network provide scalable security solutions that grow with you in the short term and the long term.
We deal with people, their development, their business and above all their success. Meeting this challenge requires some exceptional people. We are confident of the excellence of our training team. As a new company looking forward to exponential growth, we have a very talented and flexible team of training professionals and staff. Besides this, we have on board a team of highly learned and renowned academicians and professionals, whose valuable advice affords us an edge over the others. We have standard training programme and also have the flexibility to customize the modules to meet clients' specific requirements, ensuring economy and effectiveness.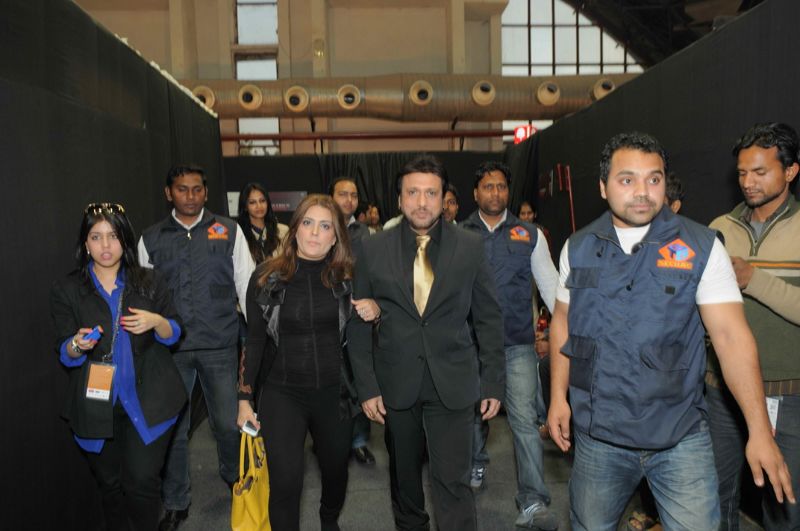 VIP Protection
Uniformed, suited or unseen, our specially trained close protection specialists provide cover at home and on the move. Shadowing a special visitor for a shopping spree or dealing with a press call and the paparazzi, we will plan routes, prepare venues and ensure the day smoothly so celebrity feathers do not get ruffled in the slightest. From sports stars and Royalty to senior executives who'd prefer to be rich but not famous, our Security Agents and Professional Drivers keep trouble at bay.
Event Security
An AGM, a private function at your corporate HQ- there are many events that call for additional security staff. Because our flexible workforce is ready-vetted and trained, we can respond at short notice, be it for exclusive Events like Wills India Fashion Week or a rock band playing to a record crowd. TS5 secure is adept at working with the police at all sorts of venues and events, providing:
Manned Guarding
Ushers
CCTV cover
Access control
Car Park Management
Covert surveillance and more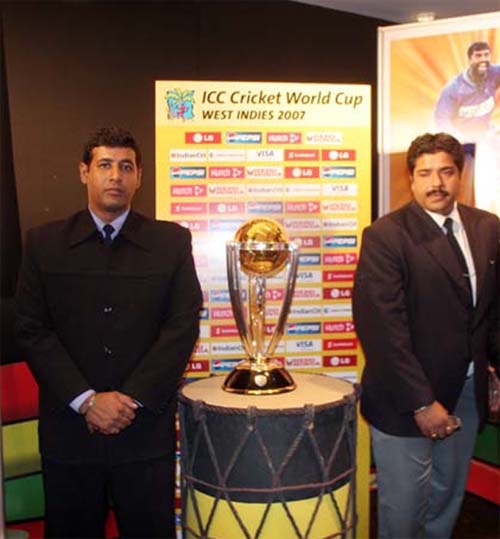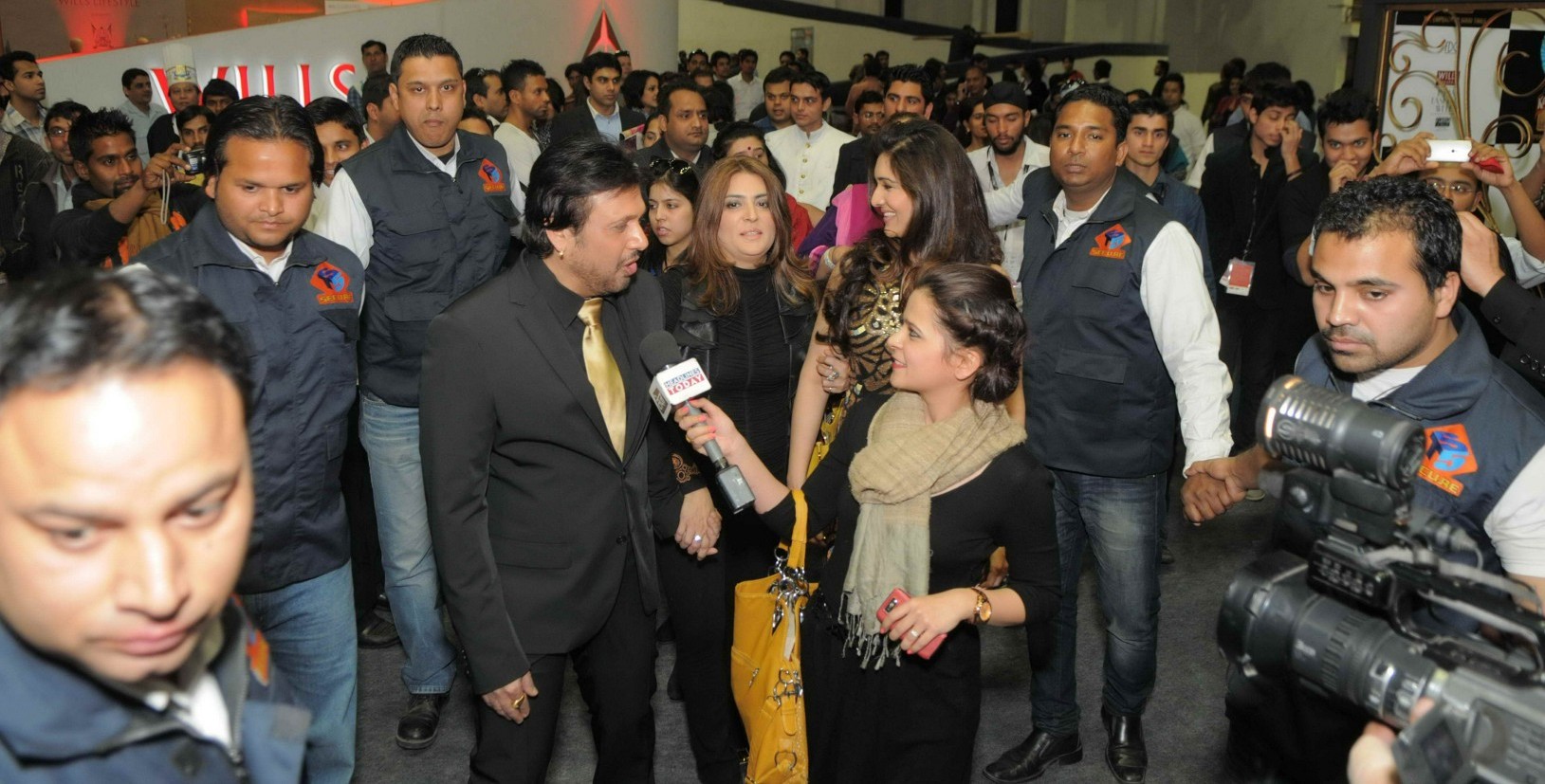 Visitors Attractions Security
Permanent or temporary, theme parks and exhibitions call for a special mix of security solutions, from the turnstiles to the souvenir shop. Mitigating the risks while making priceless exhibits accessible to the public calls for a delicate balance. Preventing theft or acts of vandalism often sees profile Guards working in places that were not designed to welcome large numbers of visitors such as stately homes. Indoors and outdoors, time and again, our unobtrusive security professionals prove they are just the ticket.
Manned Guarding
Our Security Guards Match the Profile you are looking for. A friendly smiling face to welcome visitors to your premises, or a more assertive no-nonsense approach to protect plant and machinery In the dead of night.
They can diffuse tensions using tact and diplomacy. They respond to difficult situations calmly and quickly.
Screened, qualified and experienced there is lots going on behind the uniform.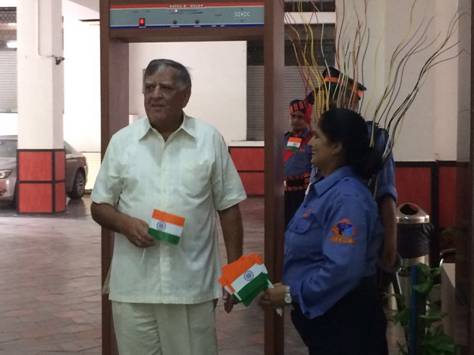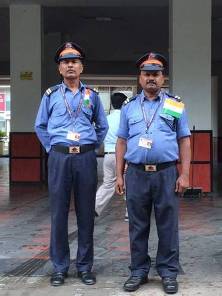 Front of House Security
Meeting and greeting customers, or keeping a low profile (in uniform or plain clothes).
"we are on watch",
Whatever the point of entry our officers are trained to search people, bags, their rucksacks and hatchbacks. TS5 Secure Pvt.Ltd. can provide welcoming and attentive concierge services, too for hotels, schools, hospitals, residential situations at times to suit you.
24/7 Security
Our security officers are closely supervised and ably supported by their team leaders and managers.
Together they have the kind of local knowledge and on-site training that will keep them a step ahead, whatever the threat. They also have the back-up of TS5 Security Control Room Around the clock.