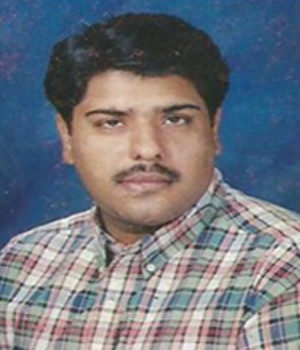 TS5 SECURE PVT. LTD.
Managing Director
A. K. Singh is a certified Security Professional (CSP) and has even won the Best Security Operations Manager Award in year 2005 at IISSM annual seminar.  He has a vast experience of more than 25 years in Security and Safety Management. He is responsible of national operations of TS5 SECURE Pvt. Ltd. and responsible to provide services to all clients through all branch offices. 
Extensive travel and yet ever energetic A. K. Singh is always on the move from one location to another. For smooth functioning and coordination also is responsible for the organisation's Central Control & Command Centre. 
He handles clients of various profiles which includes Corporate/s & MNCs, Hospitality & Healthcare, IT & ITES, and Energy Sector besides personally being involved in other Closed protection assignments. He is also responsible to liaise with the various Government Security & Law Enforcement agencies. 
He is also trained in Israel in 2011 with distinction certificate in "Armed Marshals Course from Blue Sky International Security Factor" .